10 Steps

to Planning a Hybrid Meeting
Join us for this live webinar event & learn how to set a foundation for a hybrid event.
Wednesday, June 22 12:00 PM Eastern Time
The Webinar
Extending your event to the online world can often seem like a daunting task. Despite concerns around technology platforms and on-site participation, hybrid events provide a unique opportunities to extend your event reach across multiple geographies and time zones. By understanding the 10 key steps you can set a good foundation for a successful hybrid event that extends your event audience reach.Learner Outcomes:
 

Understand the process for building your own hybrid event plan

How to set a good foundation for a hybrid event that both complements and extends your live event

How to set a framework for measuring success
Alissa Hurley
National Director, Client Solutions and Emergent Technologies
Alissa Hurley has over 20 years of experience in corporate events and marketing – working with hundreds of clients in many industries – from tech start-ups to financial powerhouses, non-profit organizations and global brands across North America and Europe.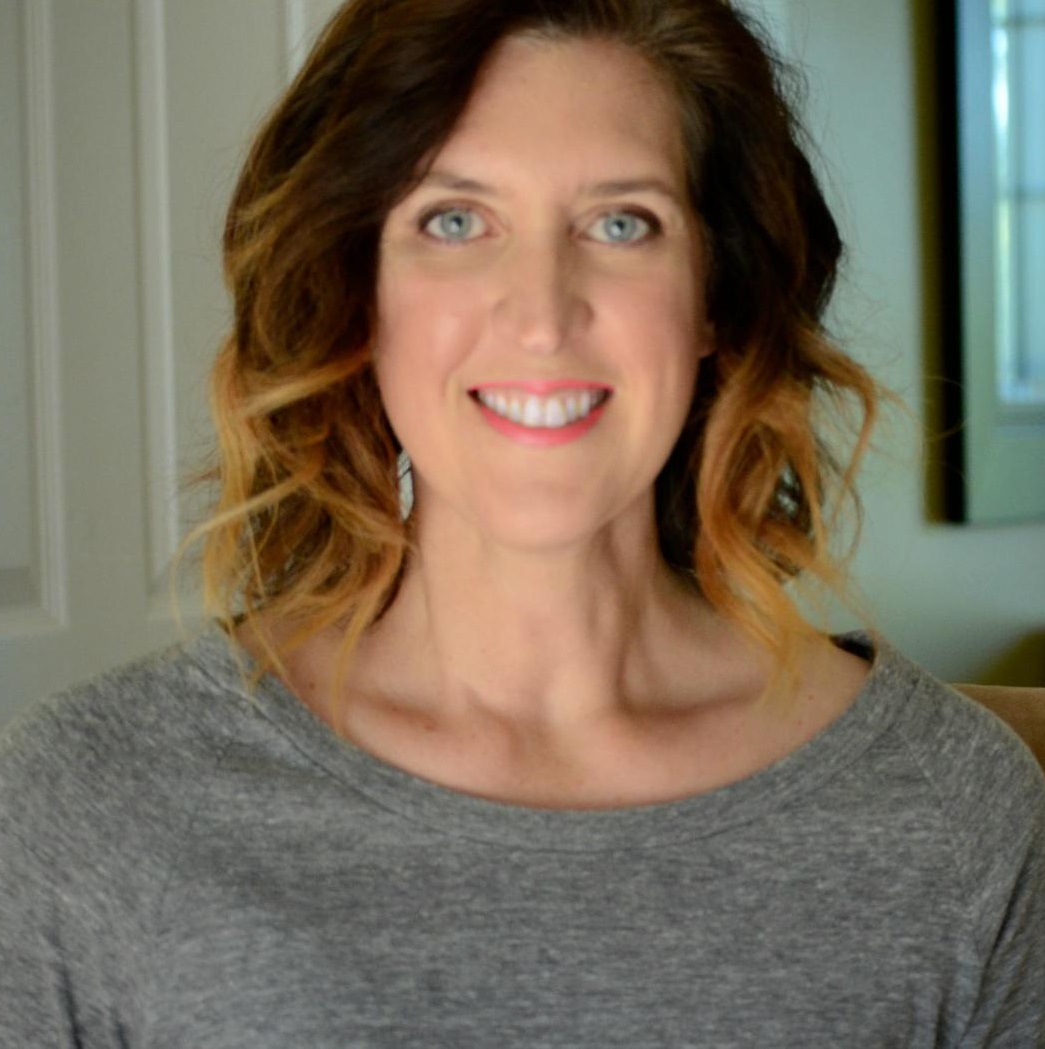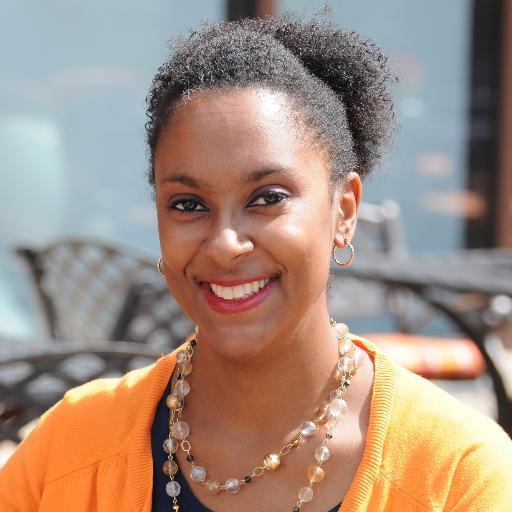 Mahoganey Jones 
Hybrid Event Producer
Versatile, results-oriented Certified Meeting Professional (CMP) and Digital Event Strategist (DES), with proven skills and track record in all aspects of meeting management. Specializing in associations and medical meetings, I ensure all details are considered and that all targets are met and/or exceeded.
Join us for this 
RECORDED

Training

© {tcb_current_year} PlanHybridMeetings.com